We support people to do the extraordinary everyday.
We have built a wealth of experience in caring for the elderly, and we pride ourselves in delivering a high standard of person-centred care and encouraging individuals' independence.
We here at Auckland's care know how hard it can be moving into residential care for both the resident and the family and that is why we work hard every day to ensure the transition is as smooth as possible. Located in Southbourne, Bournemouth, we are a family run home with 8 rooms who specialise in taking care of those suffering from dementia and mental health illnesses. We provide all our residents the level of care they require 24 hours a day, 7 days a week and we guarantee a home from home environment!

Background
The Hart family has been the proud owners of Auckland's care for over 30 years now. The home was originally named Auckland's rest home when Lynn Hart became the registered provider of the establishment. Her husband Dave and their two children, Jonathan and Elizabeth also became partners in the business. Both Lynn and Dave are still actively involved in running the home, and  Aucklands was the only home to secure a blocked booked contract with Bournemouth Borough Council to provide assessment and enablement beds.
Our Philosophy of Care
The principles which govern the care provided to Service Users through Aucklands Care include:
Privacy, Dignity and Respect.
Privacy, Dignity and Respect.
We are Covid- 19 Safe!
Auckland's are pleased to confirm that we have been and will hopefully continue to be Coronavirus-free. All of our staff has had both vaccination jabs as well as private and government training on how to keep our residents safe from the virus and support to ensure that there is plenty of PPE as needed for the staff to wear whilst attending to the residents. We can also guarantee that this training has given our staff the correct knowledge they need to keep the residents and themselves as protected as possible.
Our resident's safety and wellbeing are our number one priority!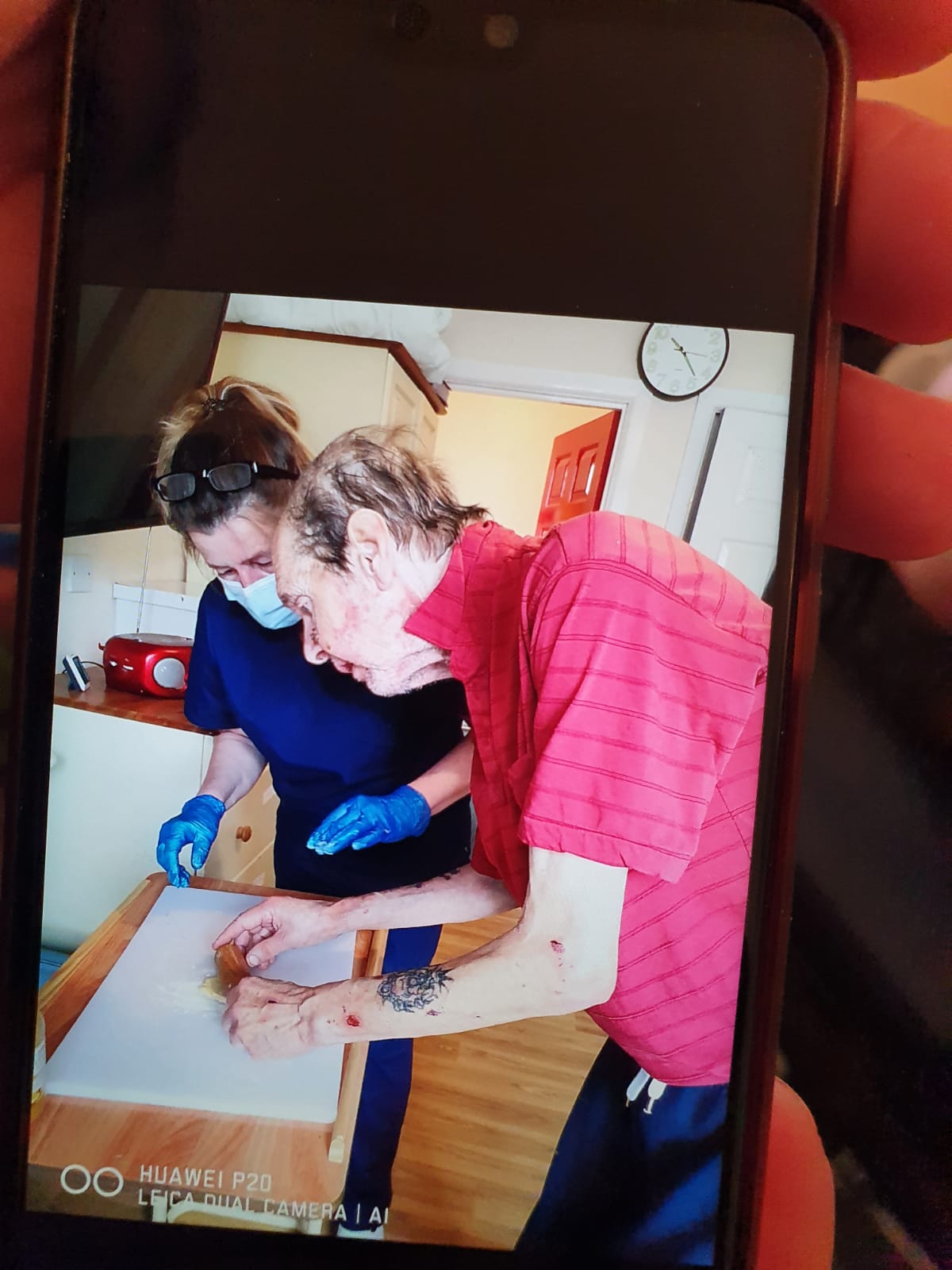 A location Worth Living In
Our location certainly has many perks, the biggest being how close it is to one of Bournemouth's blue flag award-winning beaches. Add in the friendly locals, the woodland pathways, the high street and of course the comfortable, safe feeling it gives you… we couldn't think of a better location for your family member to move to, can you?
Learn more about us…
Click on the images below to learn more.

Get in Touch. Get Involved.
2 Ken Road, Bournemouth, Dorset, BH6 3ET.