Who we are and what we can offer you
The Hart family has been the proud owners of Auckland's care for over 30 years now. The home was originally named Auckland's rest home when Lynn Hart became the registered provider of the establishment. Her husband Dave and their two children, Jonathan and Elizabeth also became partners in the business. Both Lynn and Dave are still actively involved in running the home, and  Aucklands was the only home to secure a blocked booked contract with Bournemouth Borough Council to provide assessment and enablement beds.

The philosophy of both Dave and Lynn has always been to promote a person's independence, optimize their confidence, and believe that everyone can be given the opportunity to remain in their own home for as long as they possibly can. This promotion of independence continues as Aucklands now provides long-term care for those with Dementia and those with other long-term physical and mental conditions. We encourage and support residents at Aucklands to live their lives as they wish to do so. We also respect your preferences, choices, dignity, and privacy, and remember that we are guests in YOUR home.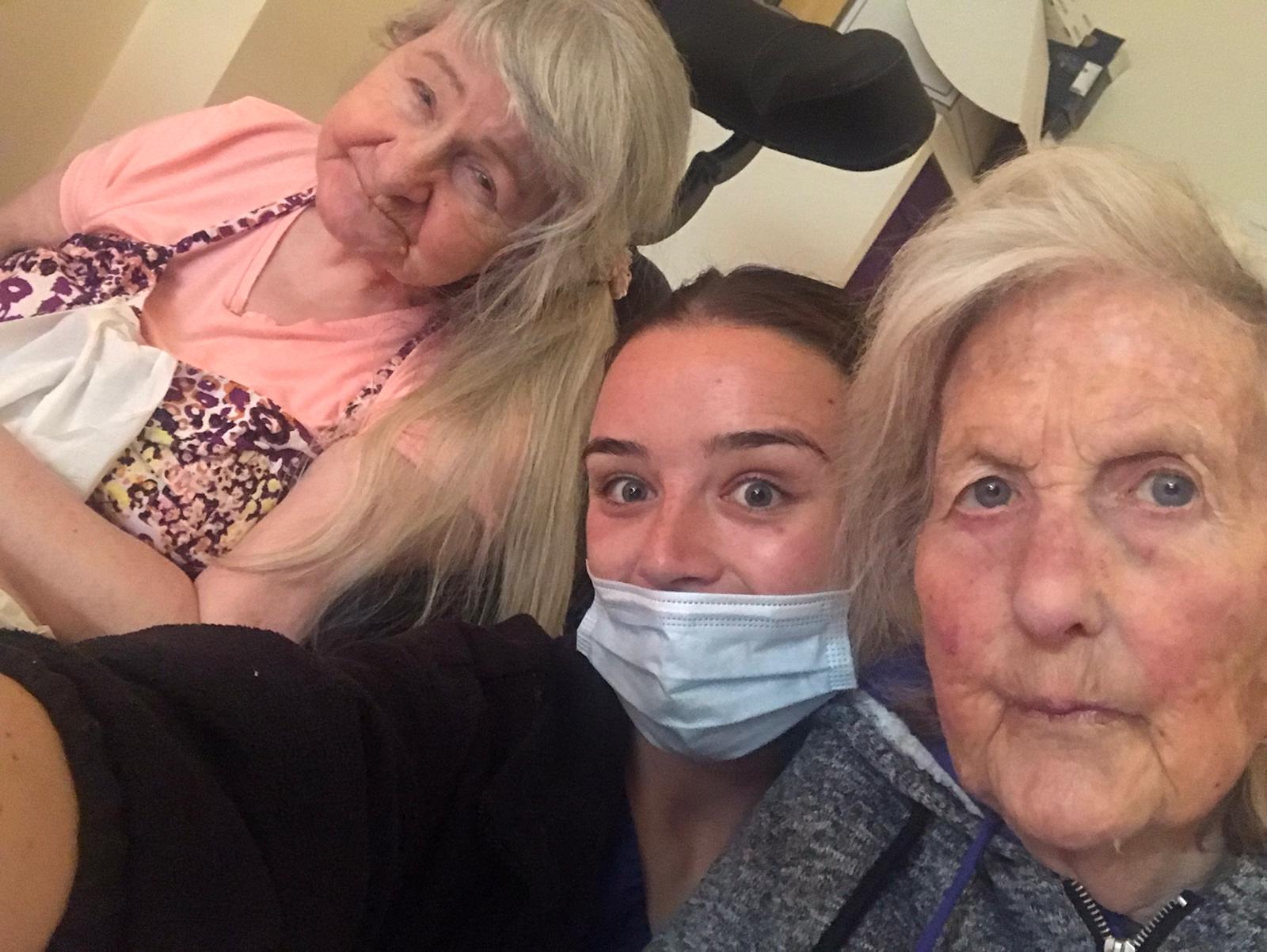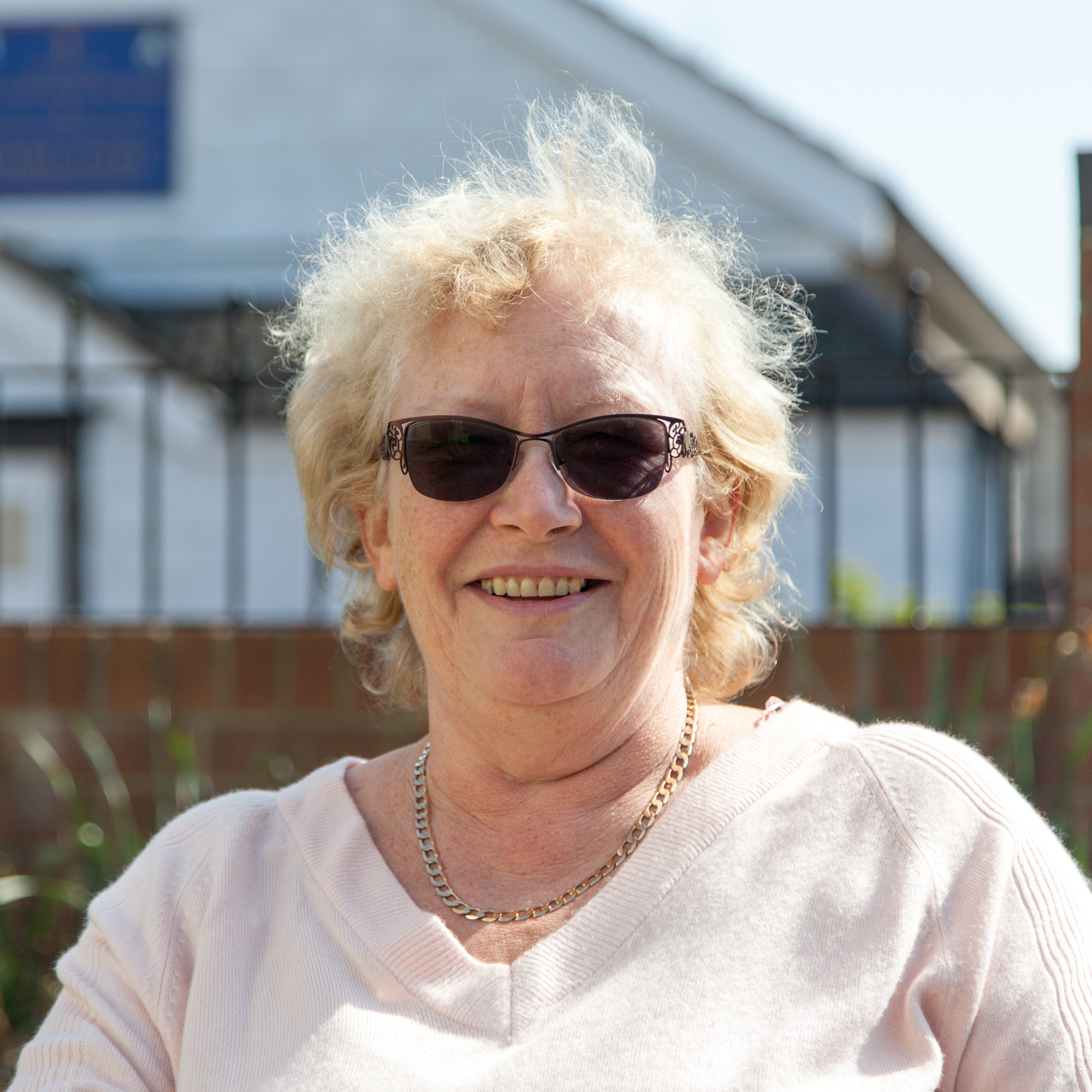 Lynn Hart
Auckland's Registered Provider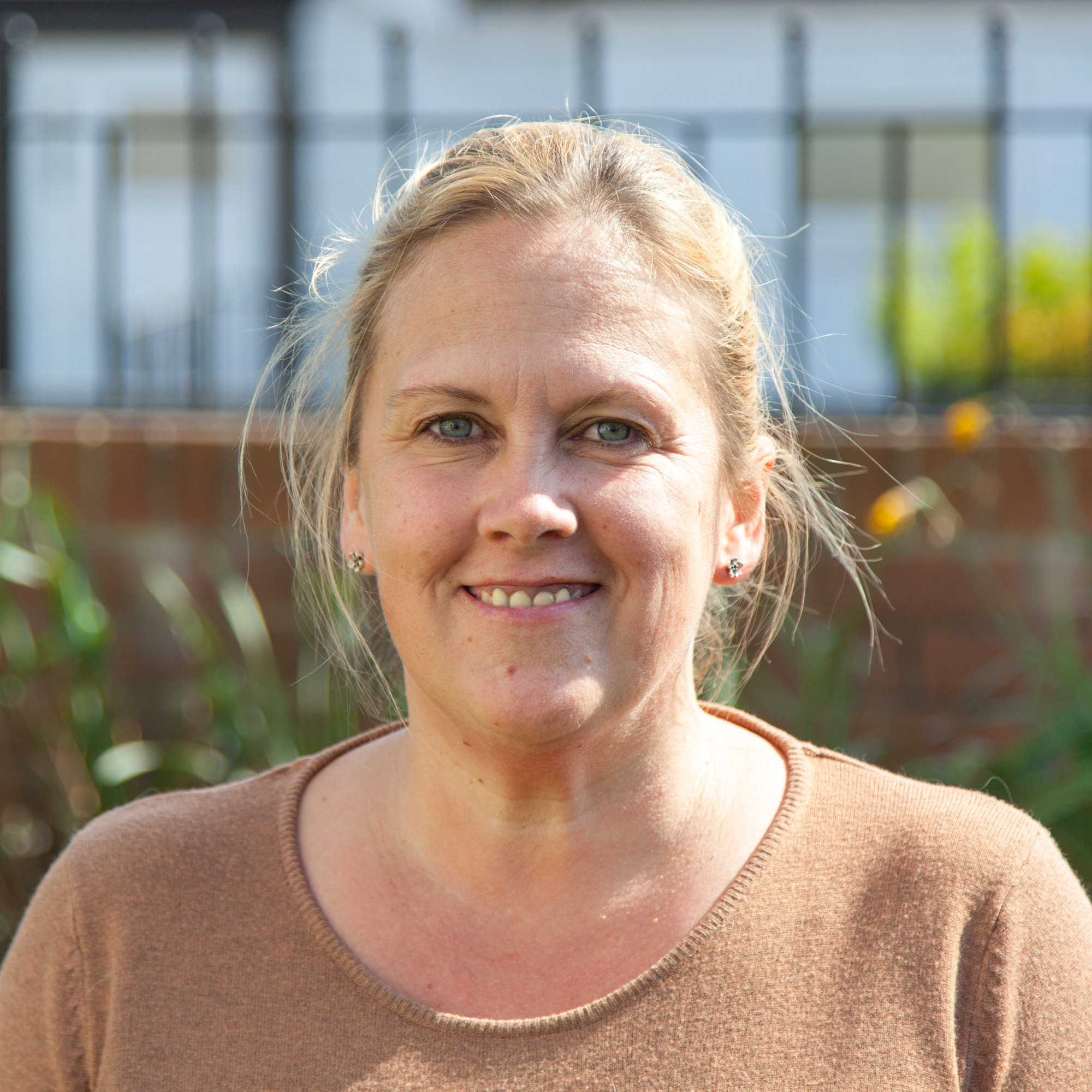 Nicky Kilminster
Auckland's Registered Manager
Auckland's care prides itself on its dedicated, hard-working, and caring team who have received both in-house and external training in order to care for your loved ones the way they need to be cared for.
All of our staff have the following training:
Mandatory training including infection control, safe moving, and positioning of people, and health and safety first aid.
Specialist Dementia care training under Dr Gemma Jones' Communication and Caregiving in Dementia.
Physical Intervention and Safe Hold Techniques should this ever be required.
As well as this training our staff is also offered the opportunity to complete specific training to enable them to become an expert in their chosen area and then cascade this knowledge to other staff. We call this our Champion scheme as the 'Champion' will be the one who gets to do specific training in an area of dignity and dementia. 
We are also proud to say that we have only used agency staff on a few occasions in 30 years of ownership. We will always try to avoid using them as it is important to us that our residents receive the care and support they need from care staff that they know and feel comfortable as well as safe with.
Our relationship with our residents:
We know how important it is for our staff to have a good relationship with our each other in order to work well as a team as well as with our residents to ensure they are happy, comfortable and well looked after during their time with us.
That is why we have a key worker system in place that enables residents and staff to develop these key relationships and help maintain links with family, friends and the local community.
Staff is on the property and available 24 hours a day 7 days a week.
An electronic call system fitted throughout the home and usable 24 hours a day.
Central heating and double glazed windows are fitted throughout the whole home.
Fully Fitted stairlift for all residents to use.
Home-cooked meals using all fresh produce. 
Weekly and seasonal activities including Christmas, Easter, and other holidays.
Family members are free to visit whenever they would like to.
Help yourself fruit bowl available at all times.
Personal one-to-one sessions including cooking and pampering.
Visiting teachers to give lessons in many areas such as art and music.
Extra fee: Fortnightly hairdresser.
Extra fee: Chiropody, dental and optical services can be arranged

Get in Touch. Get Involved.
2 Ken Road, Bournemouth, Dorset, BH6 3ET.